WHY Marketplace Title?
A common misconception is that all title companies are the same. Naturally, Marketplace Title is proud to offer the experience, value, financial strength and quality of coverage that consistently exceed industry standards. What really sets this award-winning company apart, however, is our single-minded focus on making sure every closing transaction goes smoothly for each and every party involved – the real estate agent, mortgage lender and consumer alike. We've built our reputation on honesty, efficiency and communication, and it's what you can expect from every interaction with every member of our team. At Marketplace Title, your peace of mind is our #1 priority.
We believe in putting people first, before profits. It's just a better way to do business, one that brings its own rewards. We like to say, "Whatever you want your customers to feel, your staff must first feel."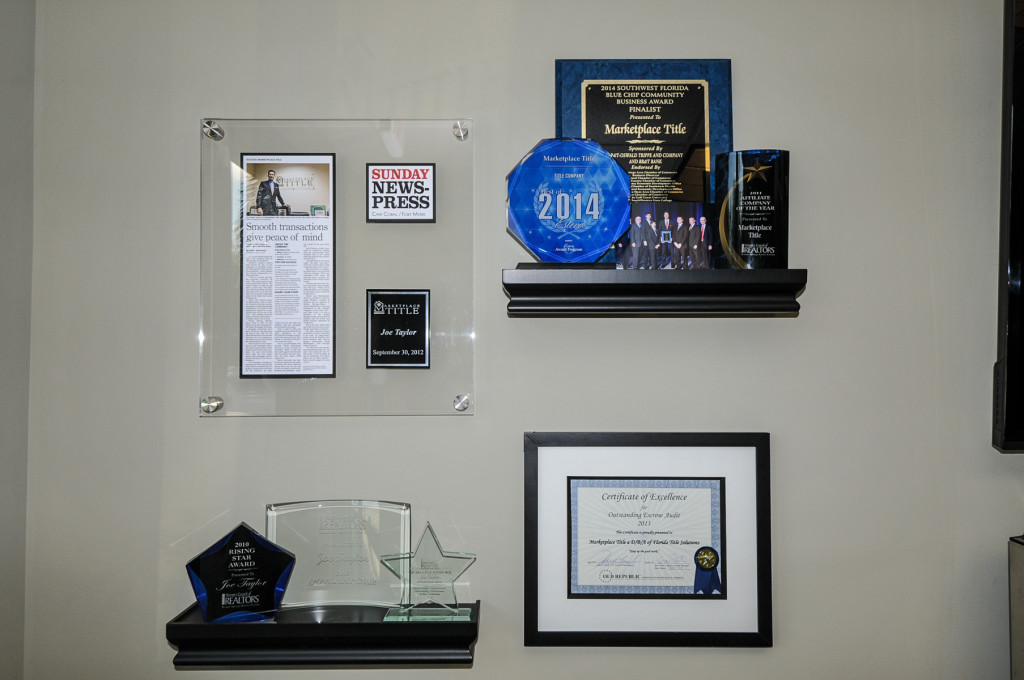 Marketplace Title's team members are excited to come to work every day because everyone is empowered to do what it takes to provide the best possible service to our clients.
Our staff is keenly aware that a title company can affect the entire closing process. Therefore, we work tirelessly to ensure a closing so efficient and comfortable that the mortgage professional and real estate agent attract more referrals based on the experience.