Dependability and communication are fundamental to creating peace of mind. When we receive a sales contract, we start working on the transaction immediately and do not stop until it is completed well in advance of the closing date. Our unique electronic update tool eliminates uncertainty by sending an easy-to-understand list of tasks to all parties each time a task is completed.
Numerous steps need to be completed correctly during the settlement process. Our proprietary processing system guarantees no step is missed, so the transaction closes smoothly and on time.
On the day of closing consumers are greeted with a congratulatory message on our flat-screen TVs to feel welcome and at ease. All transactions are performed in a private, comfortable conference room and the homeowner will be presented with special gifts to take home. These are just some of the many thoughtful touches we love to provide and that help us deliver smooth, stress-free closings.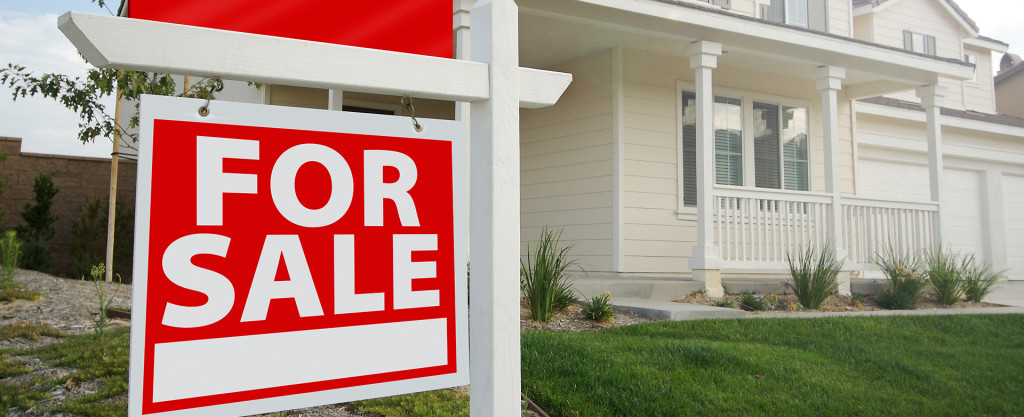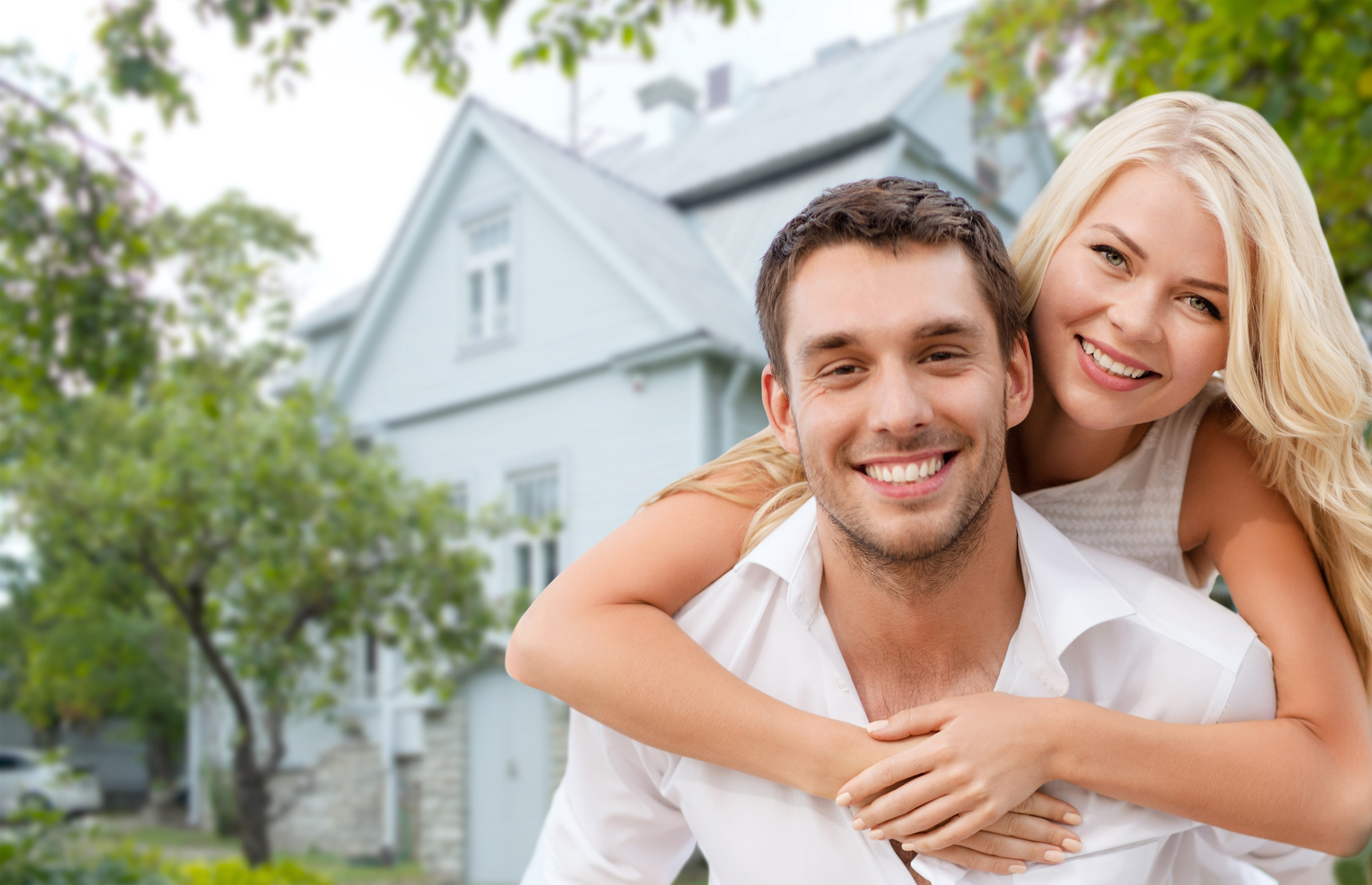 Customer Privacy Policy
Title V of the Gramm-Leach-Bliley Act (GLBA) generally prohibits any financial institution, directly or through its affiliates, from sharing nonpublic personal information about you with a nonaffiliated third party unless the institution provides you with a notice of its privacy policies and practices, such as the type of information that it collects about you and the categories of persons or entities to whom it may be disclosed. In compliance with the GLBA, we are providing you with this document, which notifies you of the privacy policies and practices of Marketplace Title and Old Republic National Title Insurance Company.
We may collect nonpublic personal information about you from the following sources:
Information we receive from you such as on applications or other forms.
Information about your transactions we secure from our files, or from Old Republic National Title Insurance Company.
Information we receive from a consumer reporting agency.
Information that we receive from others involved in your transaction, such as the real estate agent or lender.
Unless it is specifically stated otherwise in an amended Privacy Policy Notice, no additional nonpublic personal information will be collected about you.
We may disclose any of the above information that we collect about our customers or former customers to our affiliates or to nonaffiliated third parties as permitted by law.
WE DO NOT DISCLOSE ANY NONPUBLIC PERSONAL INFORMATION ABOUT YOU WITH ANYONE FOR ANY PURPOSE THAT IS NOT SPECIFICALLY PERMITTED BY LAW.
We restrict access to nonpublic personal information about you to those employees who need to know that information in order to provide products or services to you. We maintain physical, electronic, and procedural safeguards that comply with federal regulations to guard your nonpublic personal information.