Marketplace Title was created from the desire to help real estate agents! Founder Joe Taylor was a mortgage professional for nine years and attended hundreds of closings. He experienced firsthand how a title company could positively or negatively affect the entire closing process. "I knew I could deliver a much better closing experience," he said. "One that would make the mortgage professional and the real estate agents look good and help them attract more referrals." Today he and his staff consistently achieve that objective. In addition, Marketplace Title offers unique benefits and tools to help real estate agents not only look good, but also achieve greater success in their businesses.
One of the many important benefits we provide is the Real Estate Education and Success Series. These 1.5-hour classroom learning experiences are free of charge, presented by industry professionals using an easy-to-understand curriculum, and designed to educated real estate agents on timely, important topics such as: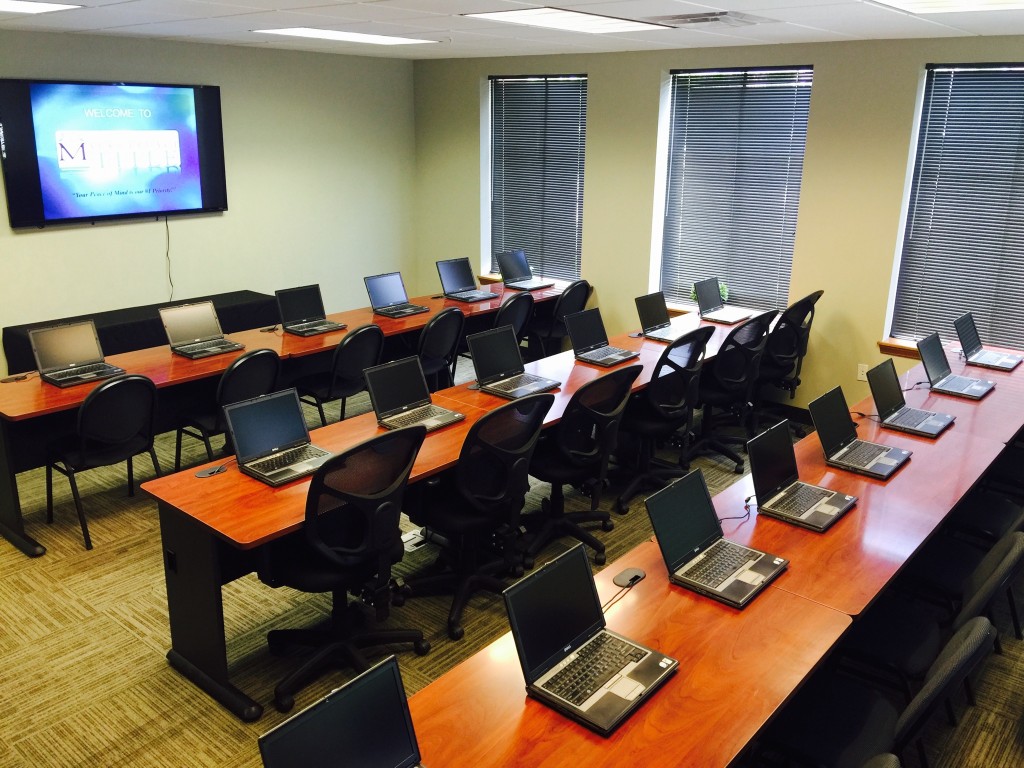 TILA-RESPA – This new federal law changes the closing process significantly. We teach real estate agents what to do to ensure smooth closings.
FIRPTA – When a foreigner is selling both agents need to be prepared early.
Title Quote App – Learn how to use our free app to send quotes, net sheets and mortgage disclosures. This easy and efficient app can even help you attract listings!
Social Media – Atrract more business using free media sites like Facebook, LinkedIn and YouTube.
Get Referrals at the Closing Table – A title company can facilitate the asking of referrals. Don't leave money on the table!