Title Company in Estero, Florida 
Homeowners Title Insurance
Safeguards Your Most Important Investment
Avoid Title Defects With Title Insurance
Are you a home buyer, seller, real estate agent or broker, or escrow agent?
Our Title insurance can protect your investment and allow for a seamless transaction.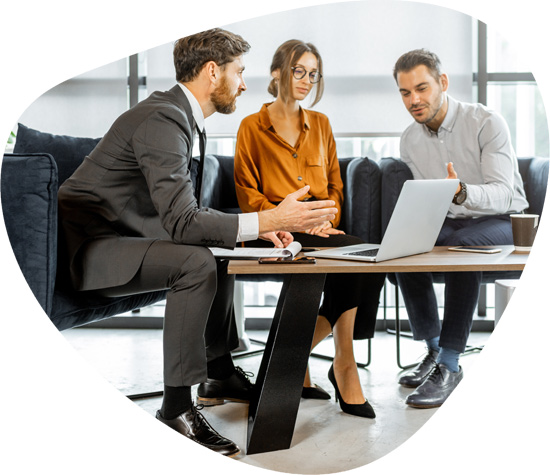 Access Your Online Closing Here
Our Services
At Marketplace Title, we offer watertight title insurance, quick and easy document preparation, and statewide closings and settlements. We are located in Estero, FL, and work with clients all over the state.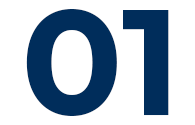 Title Insurance
Title insurance protects you from defects in your home's title that were unknown at the time of closing. Without title insurance, the responsibility of those defects lies on your shoulders – and your wallet.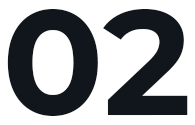 Document Preparation
Our document preparation services are both efficient and thorough. We are focused on customization, compliance, and serving our customers.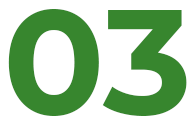 Statewide Closing & Settlements
We offer settlement services to homebuyers, sellers, real estate agents, brokers, escrow agents, mortgage lenders, and more.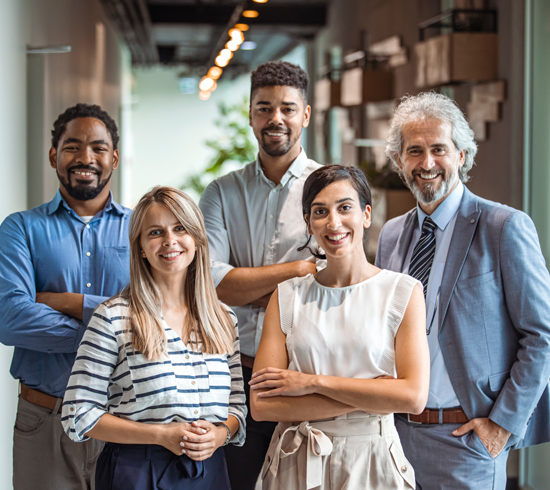 Why Chose Marketplace Title
With title insurance:
Real estate agents can rest assured that their clients will be satisfied with a safe transfer of title.
Mortgage lenders can protect their investments against loss due to a title problem.
Homeowners and buyers can find peace of mind knowing that they (along with all of their heirs) are protected as long as they hold title to the property. Title insurance pays for the legal expenses of defending a title claim and satisfies any valid claim made against the title.
Protect your home. Protect your investments.
Contact Marketplace Title for a free quote on title insurance today.

Informative and Friendly
Sarah was informative and friendly. She provided to us in layman terms the documents we were signing and offered refreshments before we began. The office setting had a clean, relaxed atmosphere. There was an available sanitizing station within the office area. Refinancing our home was quick and easy with Marketplace Title. I highly recommend their services.
Zee Franklin
Customer

Excellent Service
Very thorough closing. Marketplace Title was great in assisting us with our closing. Two of us could sign in person and one was out of state. Janelle did an amazing job explaining the process and making sure it was smooth. THANKS
Gail Jansen
Customer

Smooth Transaction
The whole team at Marketplace Title made the whole transaction smooth and enjoyable with exceptional professional work. The speed and skill shown throughout the timeline was massive. I will definitely use them again!
Jean Vogel
Customer

Real Helpful
Sarah is one of the best real estate closer's I've dealt with in 22 years. Her professionalism is beyond approach. In less than 10 days she was able to close my transaction without a hitch. Every step of the way, my seller and I were well informed. She explained everything in detail on the phone with the buyer for almost 45 minutes!! Being that this was a double mail away closing, it was important that both parties understood the closing transaction. My seller informed me that his proceeds wire was received earlier than he had anticipated. My seller was happy, and that makes me happy! Great job, Sarah!
Rick Kennedy
Customer

Best Title Company
Marketplace Title is the best title company I have ever worked with! I have been referring my clients to them for over five years. The staff is extremely professional, knowledgeable, friendly and communicative. I highly recommend them to buyers, sellers and agents!
Autumn Smith
Customer

Outstanding With Every Transaction
Outstanding service with each and every transaction!
Markie Dyann Clary
Customer
Resources
Homestead Exemptions
If you are a Florida resident that owns a title to the real estate property that you live in and make your permanent home after January 1, you could be eligible for a constitutional benefit up to a $50,000 exemption removed from the assessed value of your property.